Xunheng Electronics will take part in Hongkong Global Sources electronics exhibition on October 2016 11-14 !

Global resources is professional in exhibition magazine for more than 40 years. This time we together set the common development, sharing a win-win situation.

Our switching power supply, high performance power supply products will also be showed at Hongkong global resources exhibition on October 2016,
And display in the new generation of electronic components elite supplier exhibition, security / smart home booth, while
Published in Guide Buyer's (buyer manual).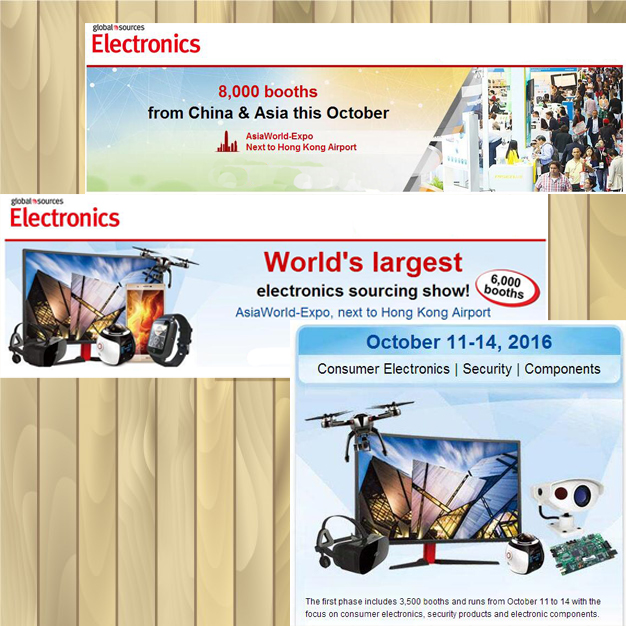 Welcome to pay attention to Xunheng, meet up Xunheng. Our booth NO.: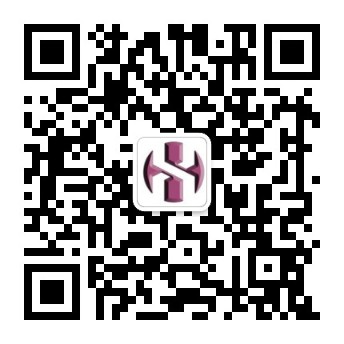 Please sweep the QR code, pay attention to Xunheng Electronics WeChat public number
We are always waiting for you!